"Family and community engagement is a vital part of a truly successful school. But it rarely just happens -- it must be intentionally designed." - Anne OBrien, The Importance of Community Involvement in Schools
As a small town, Bonsall and Fallbrook communities offer tightly connected business owners who are committed to supporting local schools. Bonsall High School sees local businesses as essential partners in developing professional skills in students. We invite local professionals to serve as regular guest speakers in our College & Career Ready courses on Thursdays, co-develop projects with teachers, serve as panelists or evaluators in student final presentations, and mentor students to provide additional adult connections. We also invite local businesses to consider hosting BHS students as interns or volunteers to help strengthen social media presence, fill your volunteer base, or find other ways for young people to connect to the world outside of the classroom. For further information, please contact the front office at (760) 305-5700.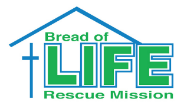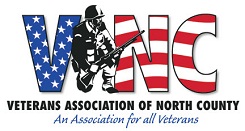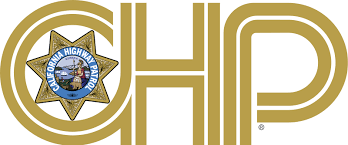 Many thanks to the community partners who have worked with our students to provide meaningful learning experiences.